TV Channel Pryamiy
Обеспечить качественный информационный поток
Защита от постороннего вмешательства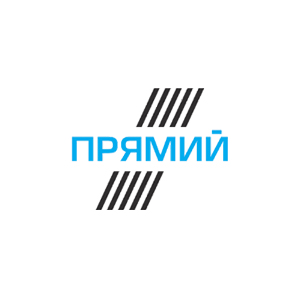 - the only Ukrainian television channel, which works in infoteiment format.
Project
Adjusting data flow between the HQ and TV tower.
Solution
Our client from media services sector was seeking for speed and Internet channel capacity. the best solution in this case was to lease a separate optical fibre. This service ensured hitless and smooth data exchange with no traffic limits and protected against external interference. This channel is now completely isolated and protected even against our experts without previous authorisation provided by the client, which means it is fully reliable.