Prior to the services
DDoS protection solutions
All our clients using Internet access services by GigaTrans may also request for DDoS protection solutions. This service allows ensuring our clients protection against unauthorised access to their commercial data.
GigaTrans are offered:
24/7 traffic monitoring


Our experts will ensure security of your data and resources through 24/7 monitoring of the traffic.

Detection of all types of attacks
To ensure security of your network, we provide for software update.
Speed traffic clearance

Up to 10 minutes to detect an attack and 10 to 20 minutes to clean the traffic depending on its complexity.
What is DDoS attack?
This results in loss of profits and additional costs for recovery of such resources
Average cost per hour
$80.000-100.000
Online payments
$50.000-60.000
Booking of tickets
$30.000-40.000
Parcel delivery
$40.000-50.000
Trade in catalogs

DDoS attack means Distributed Denial of Service. In other words, it is an attack when, for example, intruders direct virus traffic to a web page to make inoperative.
During such DDoS attacks our clients of your company lose access to the required resources, which means your business loses profits and reputation.
Who is affected with DDoS attacks?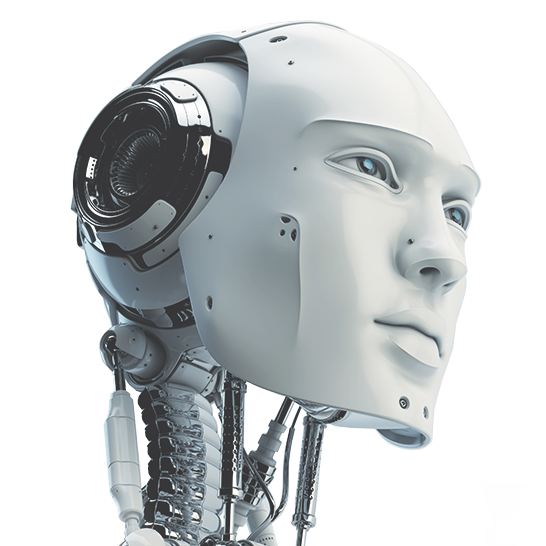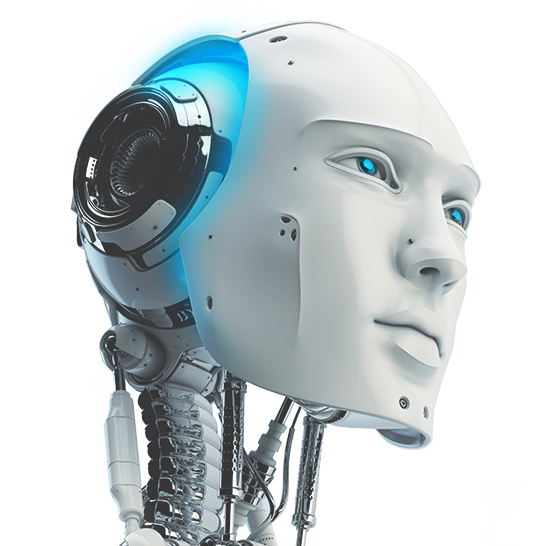 GigaTrans offers protection against all types of DDoS attacks

UDP/ICMP Floods

SYN Floods

TCP Flag Abuses

DNS Reflection

DNS Attack
We offer our clients tried and true scenarios:
GigaTrans experts monitor client traffic 24/7.
Clients may also request for traffic checks.
1 step
An attack is detected by a client itself
2 step
The client inform GigaTrans experts about anomalous traffic

3 step
GigaTrans experts perform traffic clearance

1 step
GigaTrans experts detect anomalous traffic
2 step
GigaTrans experts define the attack nature and follow its origin up with the client
3 step
If it is virus attack, GigaTrans experts
perform traffic clearance