Prior to the services
FOCL building
Connection to fibre optic Internet with modern optic channels of communication is a highly-reliable and high-speed access to and transfer of information.
Constructing network with FOCL
To provide telecommunication corporate services of high quality, we rely on fibre optic communication lines (FOCL) both a core data transfer network and connection of services at clients' branches.
This allows us providing communication channels of almost any network capacity, but also ensuring high quality and speed work of any IT services sensitive to such parameters as traffic latency, channel speed stability, etc. (telephony, video, remote applications, etc.).
GigaTrans offers you possibility to connect your HQ, branches, data centre, shops and logistics centre through dark fibre.
Thus, you have optical fibre rented without GigaTrans or any other third parties' transfer facilities.
You gain maximum of speed and security from the network administered by you IT service, while our client support team ensures physical security of the network.
Preparing terms of reference
Preparing terms of reference
Approving network design
Agreeing works with external and internal contractors
Signing agreements
Constructing the network
1
2
3
4
5
---
SUMMER HEAT
SPECIAL OFFER FOR NEW CLIENTS
2 MONTHS
OF FREE USE
SERVICE FOCL
FROM GIGATRANS

GigaTrans offers new corporate clients a profitable suggestion for using service: "Building FOCL".

Get FREE 60 DAYS* of using the service, subject to the signing of a contract for a period of 18 months.
The special offer for connection is valid from May 15 to August 31, 2019.
*the offer also affects the following services: "Data transmission channeling", "Internet connection"
*monthly fee for "free" months will be according to the contract for the price of UAH 1.20
*the months that the client receives at the promotional price are considered the first and last calendar month according to the contract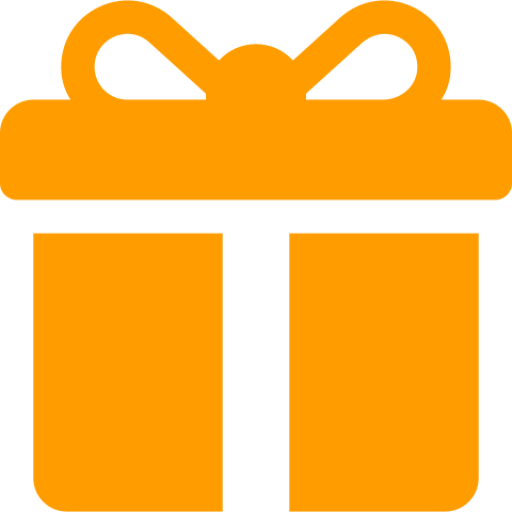 1

READ
WITH CONDITIONS
OF SPECIAL OFFER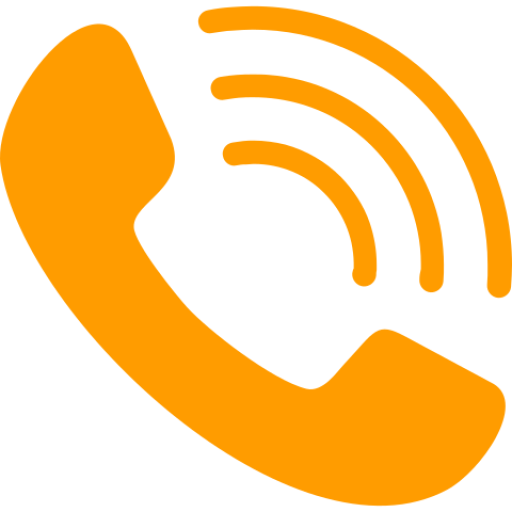 2
CONTACT THE MANAGER AND LEARN THE TECHNICAL OPPORTUNITY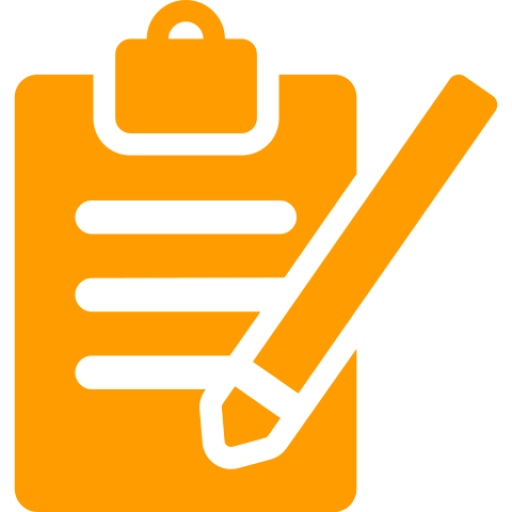 3
SIGN THE AGREEMENT FOR THE SELECTED SERVICE ACCORDING TO THE OFFER CONDITIONS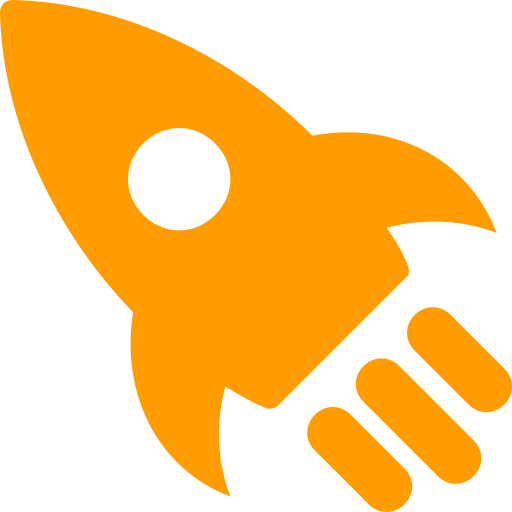 4
ENJOY
A QUALITY SERVICE
FROM GIGATRANS
---


Design and constructing FOCL
If your business is involved in close interaction between your sales outlets and industrial sites, our technical team is ready to design a connection routes between the outlets with active and passive network equipment, agree the works with external organisations and perform construction and installation works to connect all your target devices.