Prior to the services
Internet connection
GigaTrans offers fibre optic communication lines (FOCL) for Internet access for your offices, warehouses, shops and service and technical platforms.
Specifications
Up to 40 Gbit/s
Our clients gain Internet speed that fits their business needs.
24/7/365
Our experts provide 24/7 client support.
99,5%
Service failure probability is 0.5%.
500+
We cooperate almost with all Ukrainian operators.
DECIX
You get quick access to international services (Amazon, Azure), due to turning on in the international traffic exchange point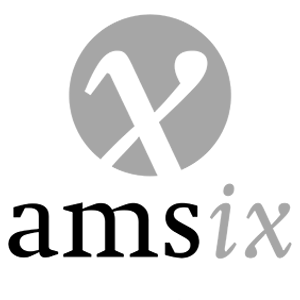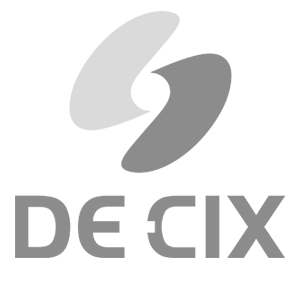 UA-IX і GigaNet
Traffic exchange points enable higher quality of connection for our clients.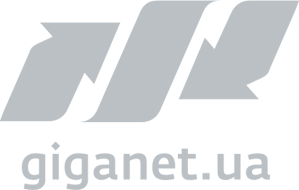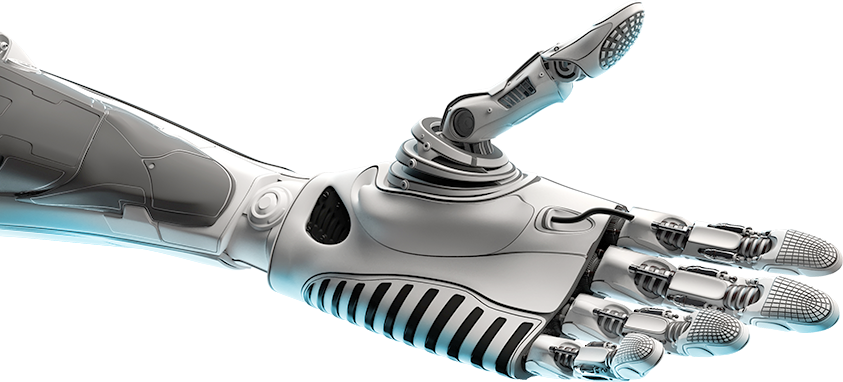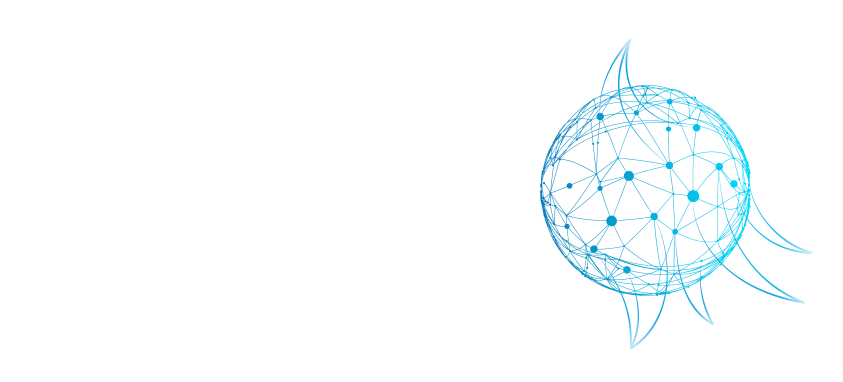 You gain smooth access at from 1MB/s to 10GB/s to the following services
Speed access to all and any global resources

Data transfer within corporate network with VPN
Employees and partners immediate access to corporate portal
Corporate ad impression
Video calls
GigaTrans provides speed options for global and Ukrainian (Uanet) traffic. For example, if you use Internet to build your corporate network and your offices are located in Ukraine, Uanet internal connection for the most part of the services within your network will be sufficient and, what is more, you will save costs.
GigaTrans is a member of the two biggest Ukrainian Internet exchange networks: UA-IX and GigaNet. This means we are connected to all Internet providers and telecommunication operators of Ukraine as well as the major global telecommunication operators (Tier I).
This guarantees a minimum delay when connecting to the global resources, using remote desktop connection, communicating on Skype, messengers and social networks and emailing.
Data security
ISMS
GigaTrans has implemented comprehensive information security management system (ISMS) for our users connected to Internet through hardware and software system that allows securing their information from being disclosed, leaked and accessed unauthorised.
ISO
The level of security we established for our clients meets requirements of ISO 27001:2013. Since 2016, we annually gain certification to the standards.