Prior to the services
SD-WAN as a service
A new tool for digital transformation of business. Work with maximum efficiency with the help of a secure and reliable solution.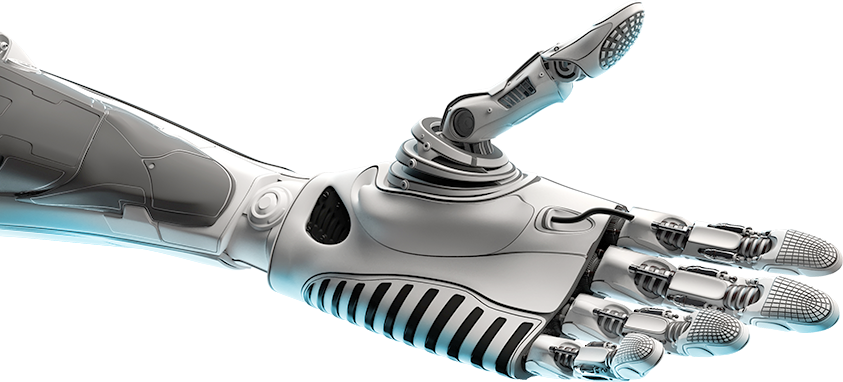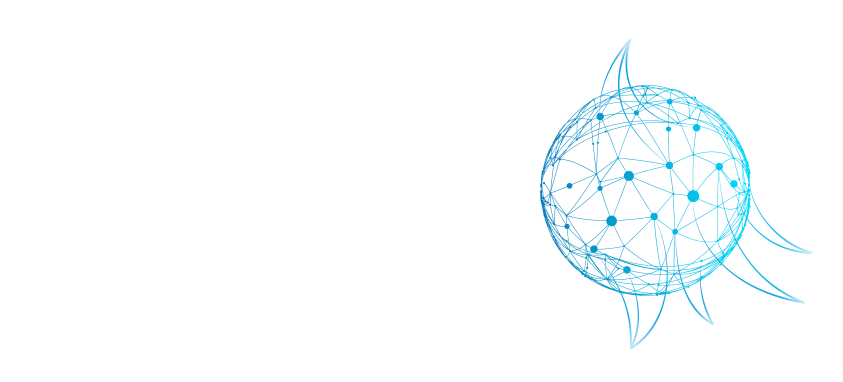 What is SD-WAN?
SD-WAN technology is a new automated approach to connecting the company's branches into a single network. This service combines various advantages for the client. First of all, due to the fact that SD-WAN provides the opportunity to build a protected and controlled data channel, abandoning expensive communication analogues..
SD-WAN provides significant business advantages:

centralized management of the client's network;

automatic selection of the data channel which would be optimal for a particular service;

unified security policy;

high speed of deployment and configuration.
What opportunities do you get with SD-WAN by GigaTrans?
High efficiency
Intelligent distribution of traffic depending on the load.
Easy scaling
The possibility of deploying the network without professional assistance.
Remote network management
There is no need for the administrator to be present in a remote office.


SD-WAN is a new tool for business
A decision to switch to SD-WAN has many advantages for business in Ukraine and beyond. For example, thanks to the service model, your company's traffic exchange will become more efficient. Also, the introduction of any new technology is related to significant expenses and effort. But SD-WAN is more interesting, because the capital expenses can be converted into operating ones.
It is important to mention that the functional characteristics of the service model enables obtaining fully centralized management of the corporate network via the SD-WAN controller. Your system administrator does not need to be physically present in the remote office in this case.
After installing the SD-WAN controller in the data center (or cloud service) and applying all the necessary settings, further expansion and maintenance of the corporate network does not require much effort.
To learn more about connecting the SD-WAN service please contact us by phone 044 591 18 18 or fill-in an online form on our website.
How does connection via SD-WAN work?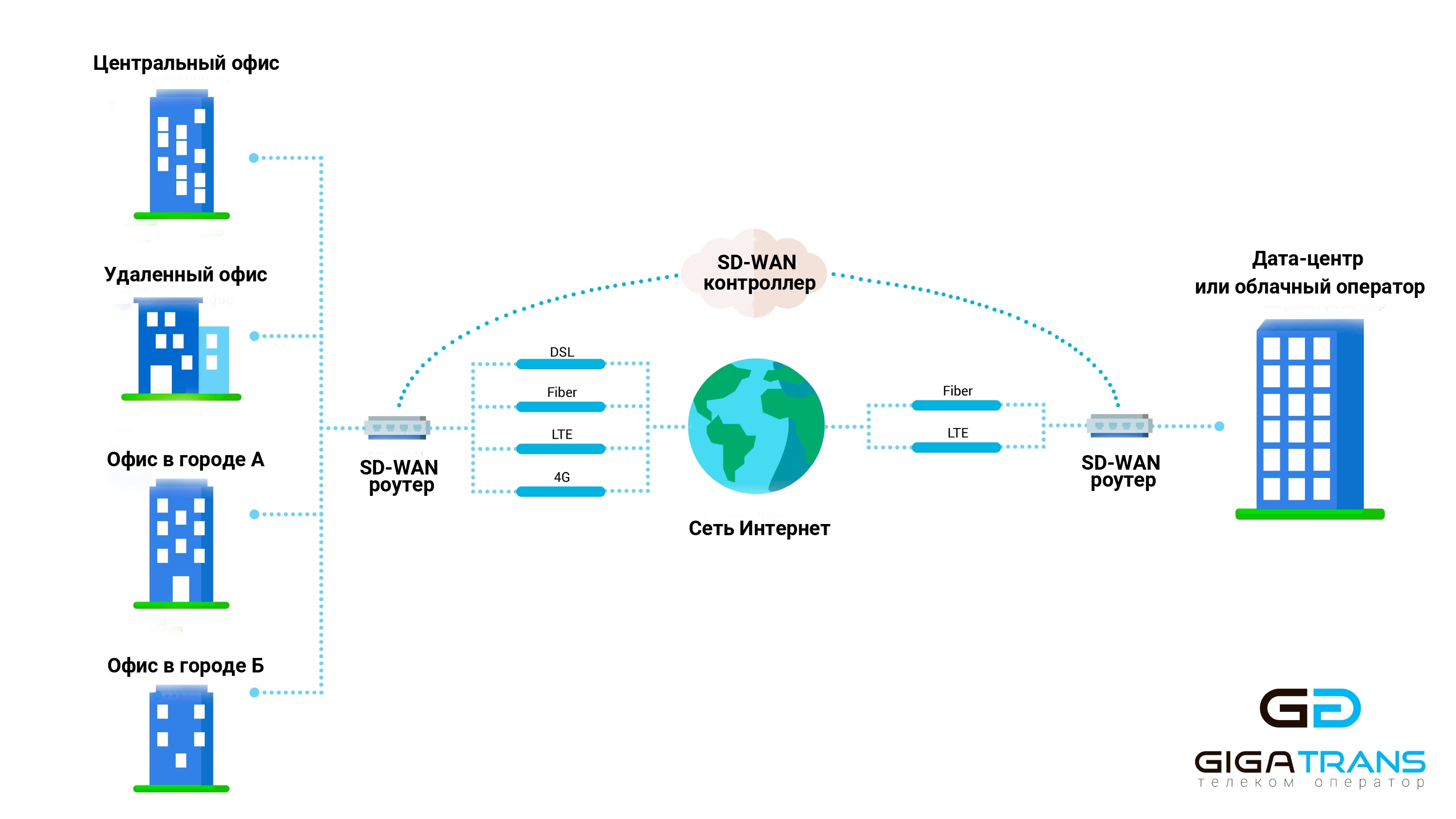 Who can use the SD-WAN service model?
First of all, SD-WAN technology is appropriate for the companies that have high traffic reliability requirements, and for organizations with a complex and extensive network of branches and offices as well.
Secondly, SD-WAN (Software Defined) is a beneficial solution for businesses that manage wide-area networks, including companies operating in remote locations.
This extension is suitable for the companies that have a complex and extensive network of branches and offices. After you install the SD-WAN controller in the data center (or in the cloud) and configure it just once, expanding the branch network and operating it becomes easy.