Prior to the services
Data transmission channeling
With support of GigaTrans experts, all our clients have an opportunity to create their own internal communication infrastructure. The network allows uniting different divisions and branches of our clients' companies (irrespective of their number).
Advantages of data transmission channels by GigaTrans
High rate of information transfer
Independent of information distance and volume.
Information secured against unauthorised access
Robust physical shell disrupts unauthorised connection.
Immunity against electromagnetic waves
Additional layer to ensure security.
Resistance to aggressive environments
Including acids, high temperature and physical damage.
Flexibility of optical fibre
Can be run in any area.
Can be run at long distances
Irrespective of distance in kilometres.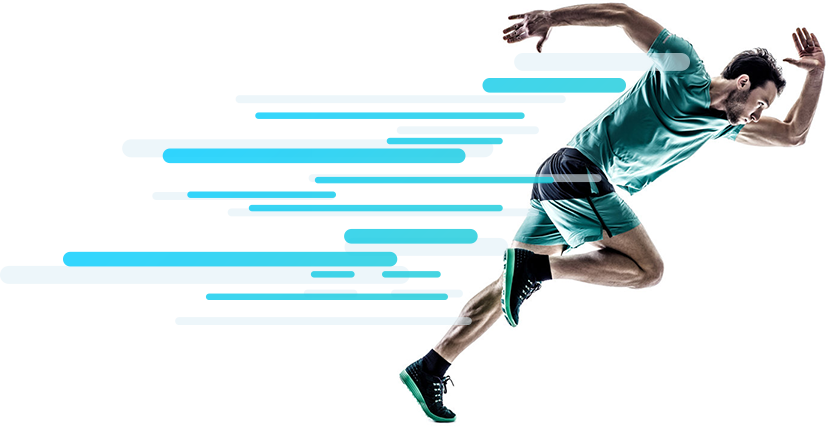 GigaTrans- is a crouch start for your business
GigaTrans is a leading telecommunication operator in Ukraine that provide full range of services on data transfer. Our clients are able to focus on their businesses and escape solving technical issues
---
SUMMER HEAT
SPECIAL OFFER FOR NEW CLIENTS
2 MONTHS
OF FREE USE
Data transmission channeling
FROM GIGATRANS

GigaTrans offers new corporate clients a profitable suggestion for using service: "Data transmission channeling".

Get FREE 60 DAYS* of using the service, subject to the signing of a contract for a period of 18 months.
The special offer for connection is valid from May 15 to August 31, 2019.
*the offer also affects the following services: "Data transmission channeling", "FOCL building"
*monthly fee for "free" months will be according to the contract for the price of UAH 1.20
*the months that the client receives at the promotional price are considered the first and last calendar month according to the contract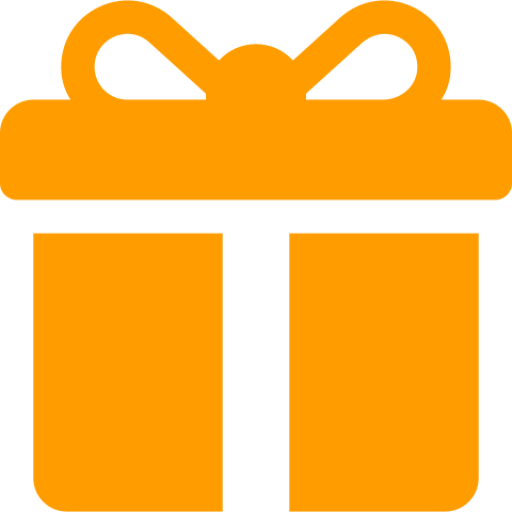 1

READ
WITH CONDITIONS
OF SPECIAL OFFER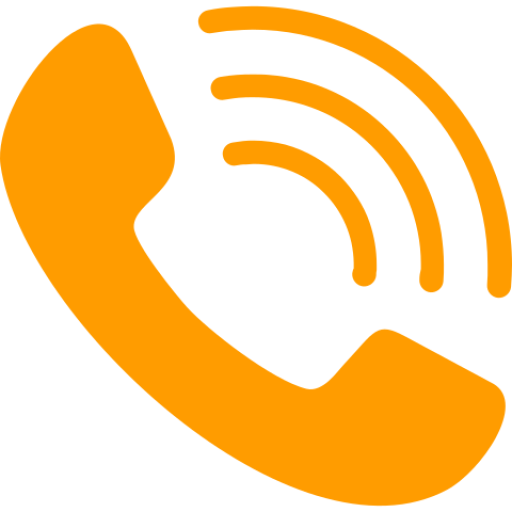 2
CONTACT THE MANAGER AND LEARN THE TECHNICAL OPPORTUNITY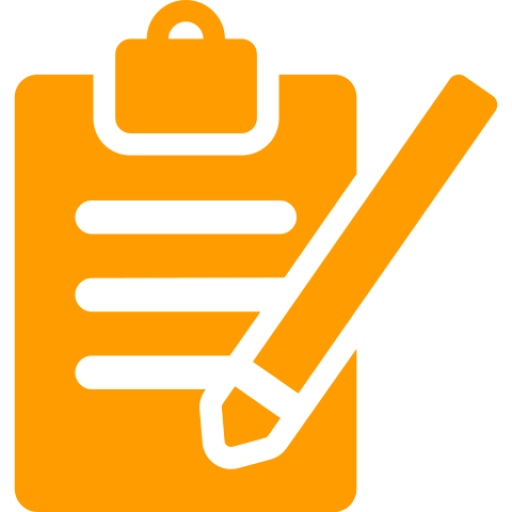 3
SIGN THE AGREEMENT FOR THE SELECTED SERVICE ACCORDING TO THE OFFER CONDITIONS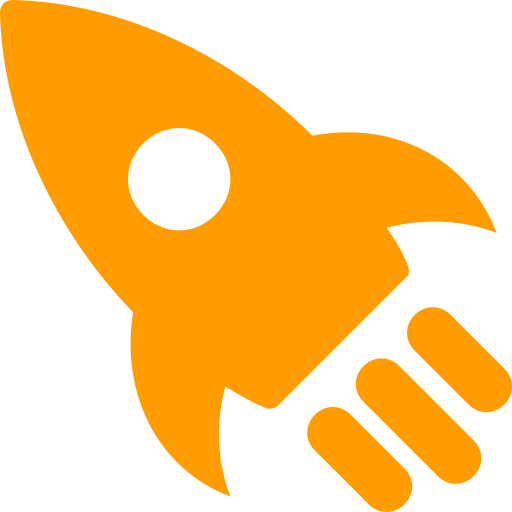 4
ENJOY
A QUALITY SERVICE
FROM GIGATRANS
---
WHO? WHY? HOW?
Data transmission channel services is of great interest for companies that possess extensive network made of various branches and offices.
GigaTrans data transmission channels (L2 OSI / ISO, vlan) allow uniting offices, industrial sites, sales outlets and other business units on the territory of Ukraine as well as abroad into the company local network with no need for access to the Internet.
The level of delay between offices
GigaTrans infrastructure will act as the trunk network with vast coverage of Ukraine and owned international data transfer channels. Your IT experts will only need to set telecommunication services expected to run the network (Internet, telephony
As telecommunication operator, we are committed to ensure continuity of the data transfer network operation.
Our structure allows arranging speed access to your resources located in the European and Ukrainian data centres (remote desktop connection, file and mail server, cloud services).
An example of a branching network