KFC
Более двух лет сотрудничества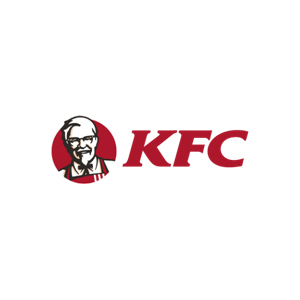 - American fast food chain, which specializes in dishes with chicken.
Project
Providing Internet channel to the HQ.
Solution
GigaTrans cooperates with this client for 2 years. We are the main Internet provider to the company. Our client was seeking for reliability of the channel. We ensured data protection of our client.