Agromat
Switching with the data centre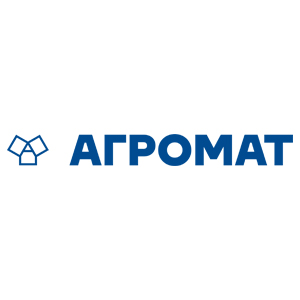 — a Ukrainian company specializing in the production of ceramic tiles, sanitary ware, furniture and lighting devices.
Project
Reliable connection of the company's head office with a data centre in Europe.
Solution
AGROMAT company leases two GigaTrans dark fibre channels. This allows establishing a high-speed connection between two client platforms and the data centre. In addition to that, it provides an opportunity to place critical data in a remote data centre without worrying about information loss. Our partner GigaCloud also provides the client with virtual cloud resources and a set of hybrid cloud services (including website hosting). In this way, the client receives an optimal secure solution, where all systems are combined within a single perimeter.
Vitalii Svitelskii, Director for IT and Innovations of AGROMAT:
"The company decided not to buy equipment, but to find a partner that is a cloud solutions operator. We searched among many companies on the market, both Ukrainian and European. As a result, we chose GigaCloud cloud operator. Including due to the fact that the group also includes GigaTrans telecom provider. It was the perfect solution for us: to receive several services from one contractor, within the framework of one contract and from one management. "