Prior to the services
Telephony and virtual PBX
IP telephony is a technology that encompasses benefits of telephony and Internet. It increasingly often outcompetes similar services thanks to the ease of the infrastructure deployment, low costs, and high quality of the connection. IP telephony by GigaTrans is just what your business needs!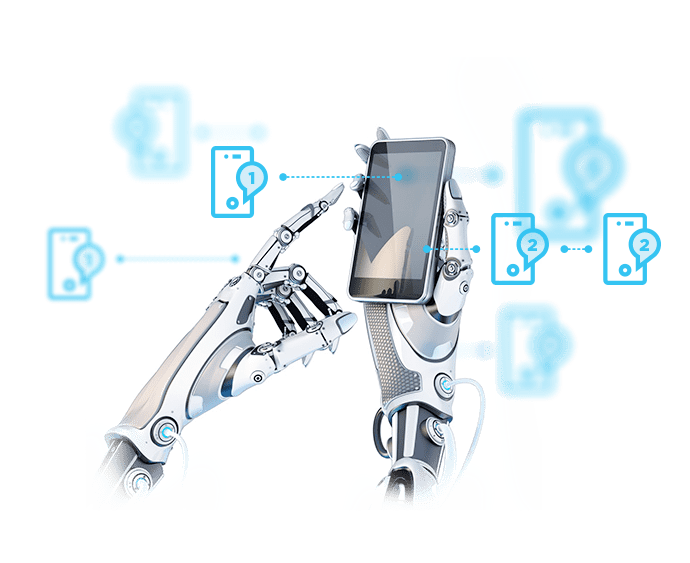 Why IP telephony by GigaTrans
IP telephony by GigaTrans is an efficient tool that allows to improve quality of rendering services to current customers, attract new customers, and as result boost your sales.
This service affords and opportunity to:
lower costs of telephone calls;
track and analyse company traffic based on information drawn from user account;
control over and improve staff performance.
No more missed calls and huge bills for telephony services!
What benefits do you get?
Internal calling to extensions
Offers convenient and free of charge communication within a corporate network.
We connect any equipment
We set up analog devices, work with mini-PBX and IP-PBX.
Interactive voice menu
Enables smooth transfer of a subscriber to a required extension.
0-800 service
Provides a line for free of charge incoming calls from customers and partners.
Multichannel phone numbers
Optimizes workload and working hours of company operators.
Routing of calls
Transfers and picks up calls within a corporate network, enables placing a call on hold.
Our partners
Our clients include leading players in the financial, retail, construction and media businesses, services and medicine.